BIO, ACHIEVEMENTS & EXHIBITIONS
He is an unorthodox vagabond who is capable of conforming to any situation. As a Berlin native, Nomad, has traveled around the world in search of freedom and self exploration. He has faced the realities of life head on; embracing its beauty and ugliness equally.
Throughout twenty turbulent years, Nomad spent time at the centre of the Berlin graffiti scene and encountered life as a homeless street artist in San Francisco. Today, he has finally made it within the art world. From a penniless street performer, to selling his work to celebrities, he has witnessed society from the very bottom to its very top.
Wedding Walls (Murals Project)

2011

Escape, Volta6 Art Fair Basel

2010

Coloured Tears Of A Clown

2009

The Art of Losing It Part III

2008

Modart, Velkommkzt ag Zagorkska, Berliner Strasse

2007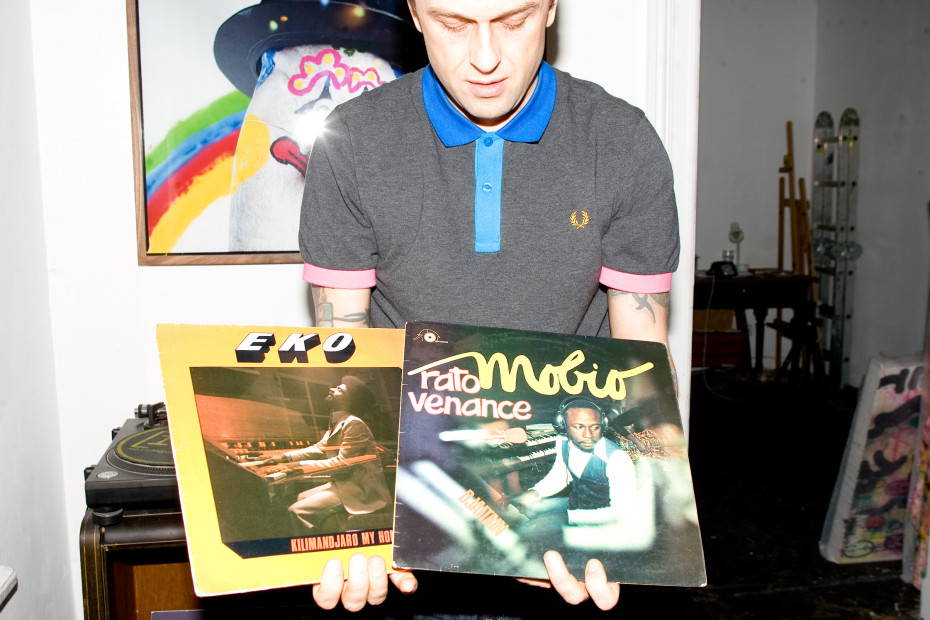 Exhausted by the same faces and routines in Kreuzberg and Mitte, Nomad decided to head to the flourishing and spacious Grunewald. Here, he has found the peace and quiet required to concentrate on his work while taking in the tall, healthy trees from his window.
His confined apartment provides an impressive testimony to his past and present. Every corner is filled to the brim with colorful and bizarre utensils for his work. From painting to dj-ing, as well as participating in charity projects for young people – all of it finds purpose here. Nomad is a man most happy when seizing the moment and actualizing his ideas into finished projects. One step at a time.
"Spiritual growth is impossible without freedom"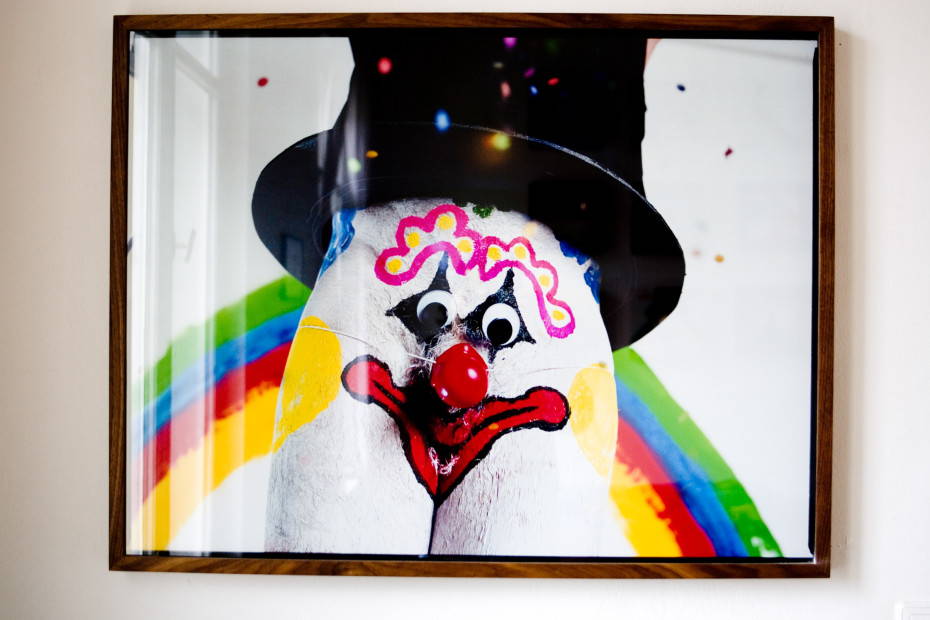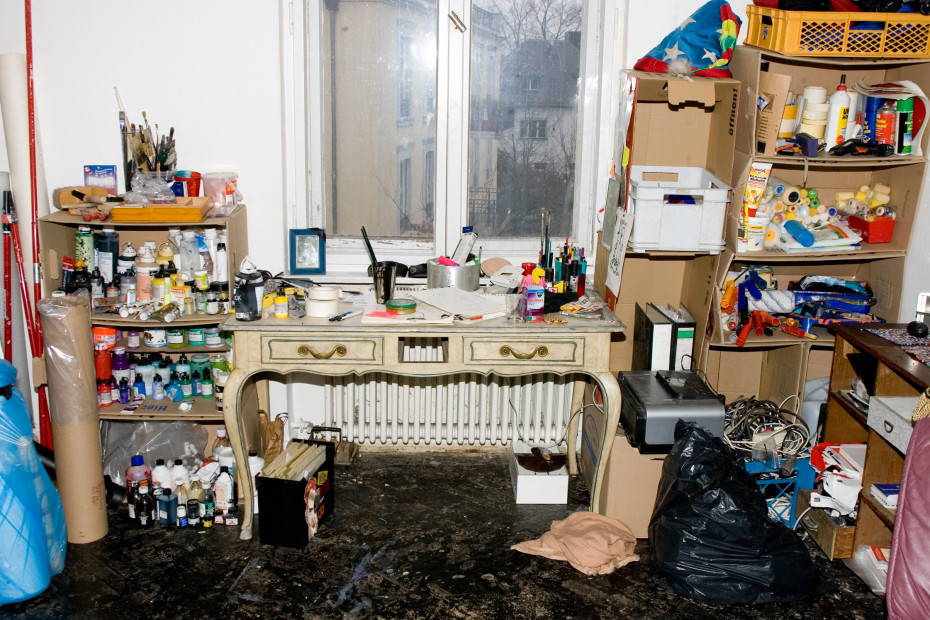 SUBSCRIBE TO OUR NEWSLETTER
If you want to find out more about Angel and other artists, make sure you subscribe